Ages 6 to 18  /  Thursday – 4.30pm to 6.00pm (£199 per term)
What We Do
 Our performing arts classes provide training in singing, dancing and acting. Our course has been designed to train students in the essential skills for stage and television. Performers explore stimulating and varied projects that encompass all three disciplines of performance in one class. Our coaches adapt their teaching methods to cater to the individual, ensuring that each performer feels confident in their work. Showcases are presented at the end of each course to family and friends.
Drama
Students cover the principals of stagecraft, a variety of texts from Shakespeare to David Walliams. Students will be taught to develop characterisation; work on speeches, improvisation, ensemble pieces, script and devised productions.
Movement and Dance
Students work on posture, flexibility, co-ordination and choreographed routines. Training in the different styles from the history of dance, in preparation for the demands of performance in Musical Theatre.
Vocal Training
Students address posture, diaphragmatic breathing, aural training, and the correct understanding of vocal production. Throughout the term students study all musical styles, exploring the composers and lyricists of Music Theatre.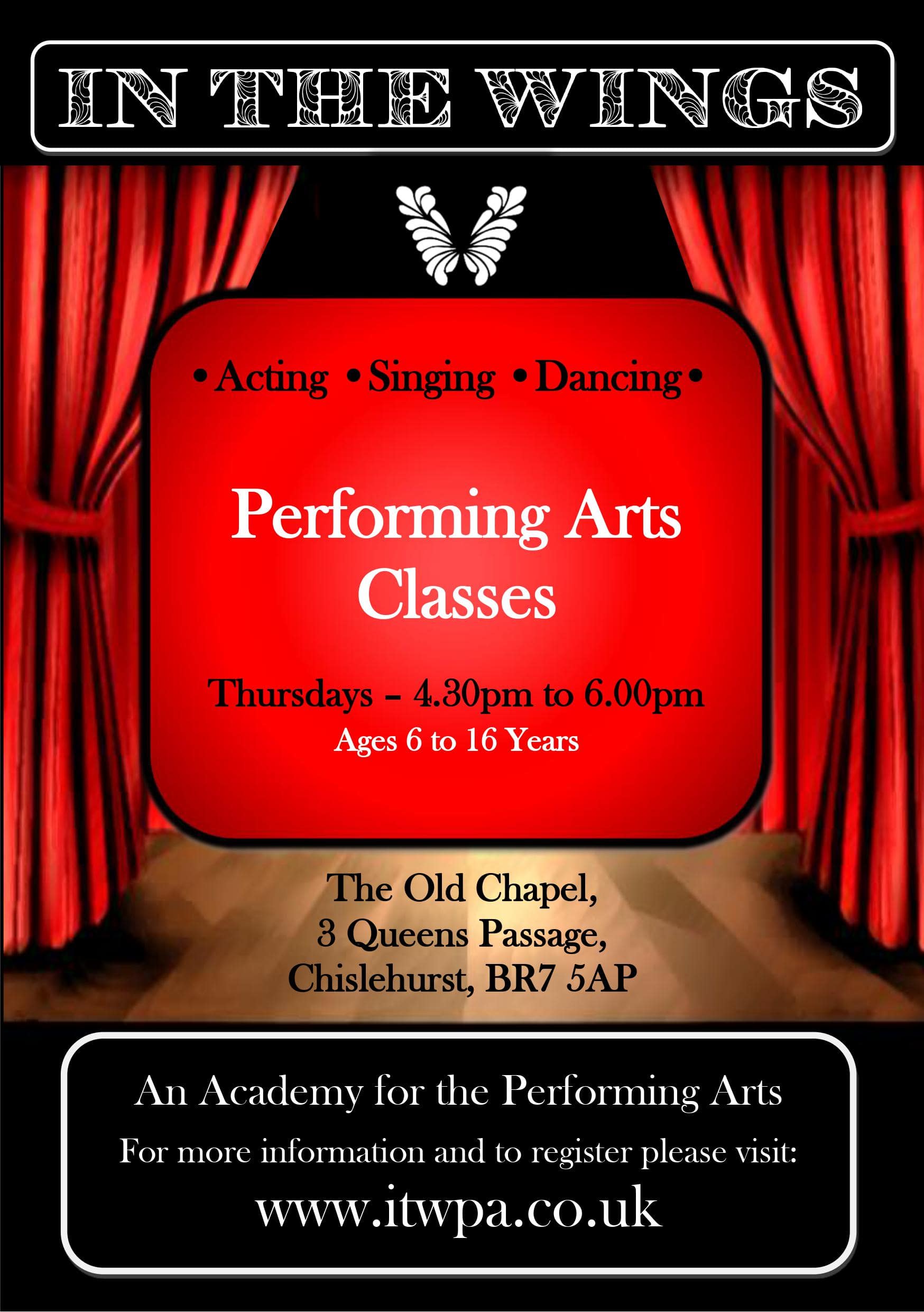 "I was recommended this Academy by a friend and it's been a brilliant discovery. Many thanks to the teachers who have given so much of their time and enthusiasm."